swim styled
Make a splash in suits from our new swimwear collection, creatively
paired with pieces that take them beyond the beach.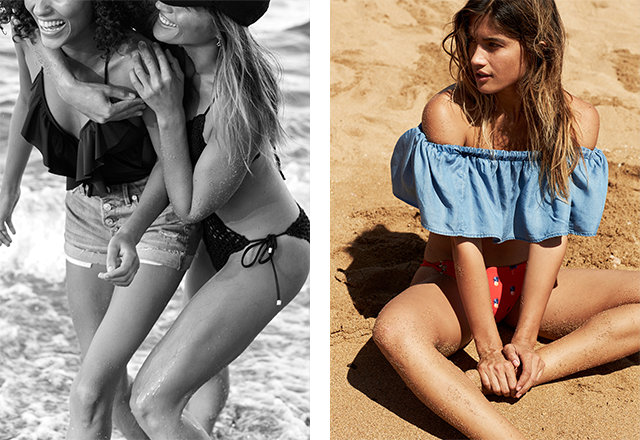 bikini blues
Denim makes a great cover-up...and it gets
even more broken-in by the sun and sand.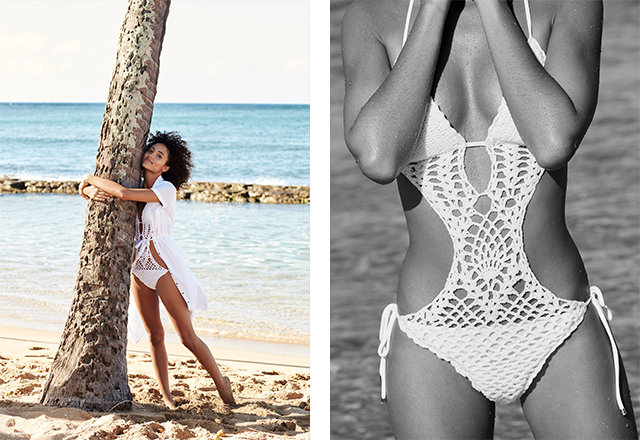 bright white
The blank canvas for summer's spontaneous
getaways and great adventures.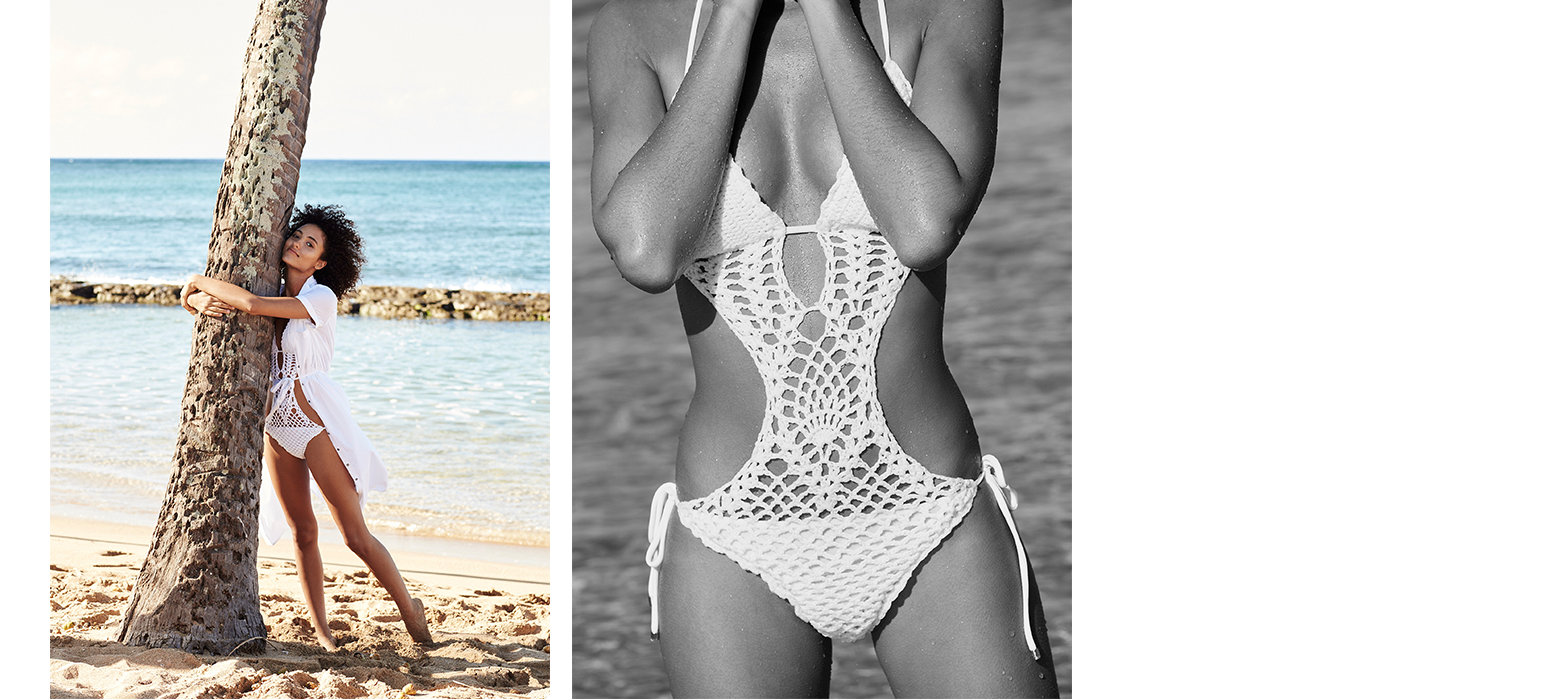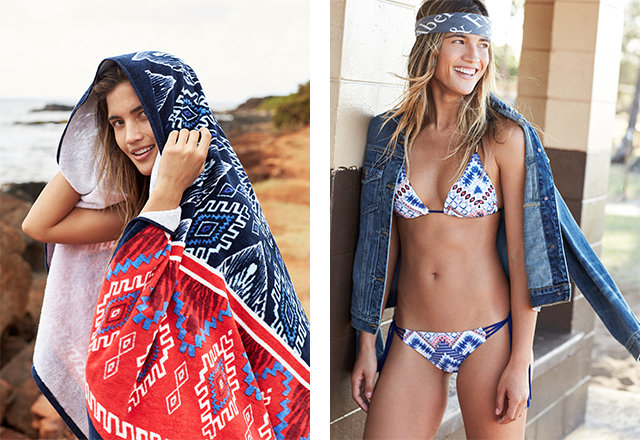 world patterns
From towels inspired by rare rugs to swimwear
with tile motifs, global designs go seaside.
Womens Swim Styled
Online Exclusive
Petite and Tall Sizes Available

Online Exclusive
Petite and Tall Sizes Available
Loading