made for you
We design our clothes to fit you and your life. The things you do.
The places you go. We hit the streets and found actual folks
to
try on the new A&F. They liked the clothes so much, they wanted to
keep them. Because these are clothes for real people…just like you.
made for jazmine
"My style is a girly tomboy.
Paired with a sweatshirt and
Chucks, I can wear this
comfy dress anywhere."
@mapetitejazmine
austin, texas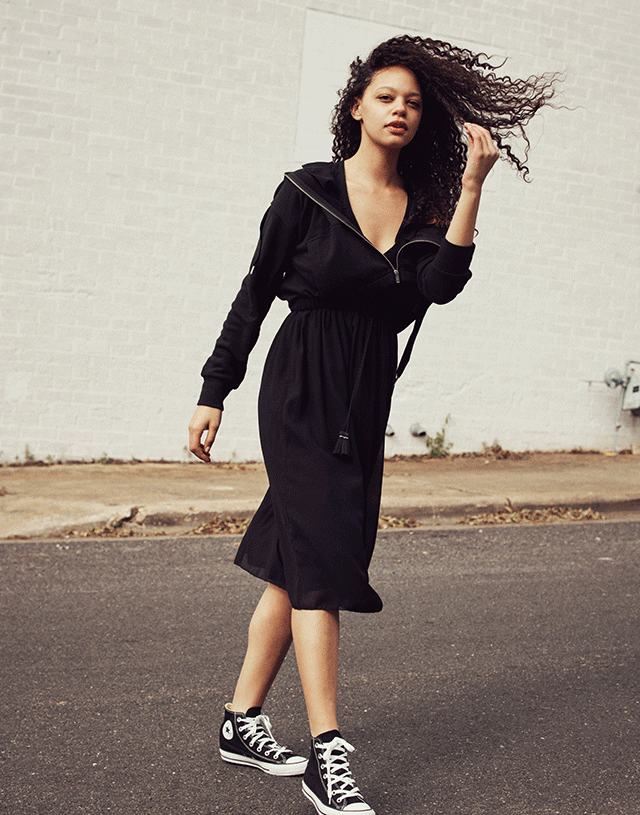 made for jordan
"This shirt is super comfortable
and there are so many ways
I'd wear it—even with yoga
pants. With high-rise jeans,
I'd knot it at the waist."
@jordancatherineperalta
tempe, arizona
made for whitney
"How fabrics feel is really
important to me. This hoodie
may seriously be the softest I've
ever felt. Can I keep it?"
@whitneycarise
austin, texas
made for rebekah
"When it comes to jeans, I
really care about the fit
and where they hit the
ankle. I could totally
rock these for sure."
@bekah_2short_montoya
austin, texas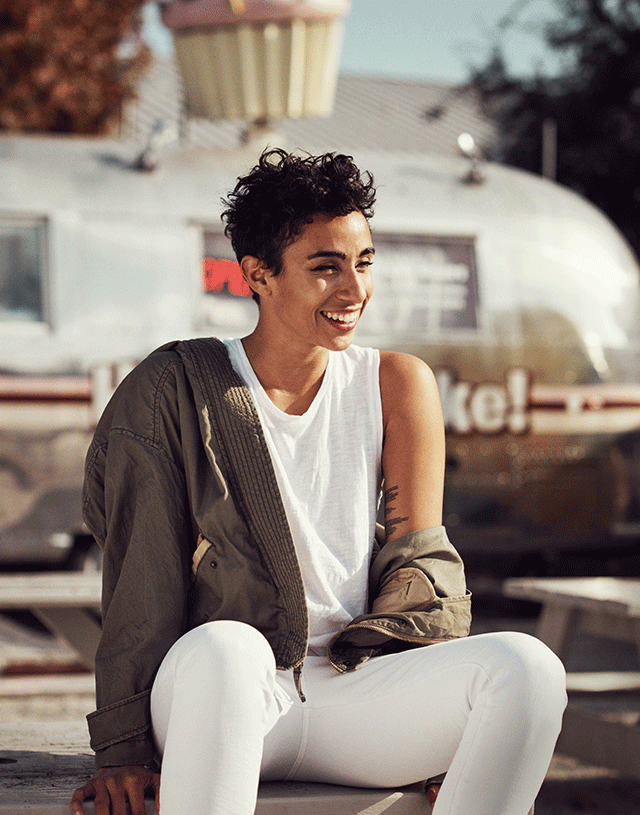 made for brynn
"I like clothes that show
that I am down-to-earth.
Abercrombie has a freeness
to it—it's not over-styled
but it's still unique."
@brynnybear1
tempe, arizona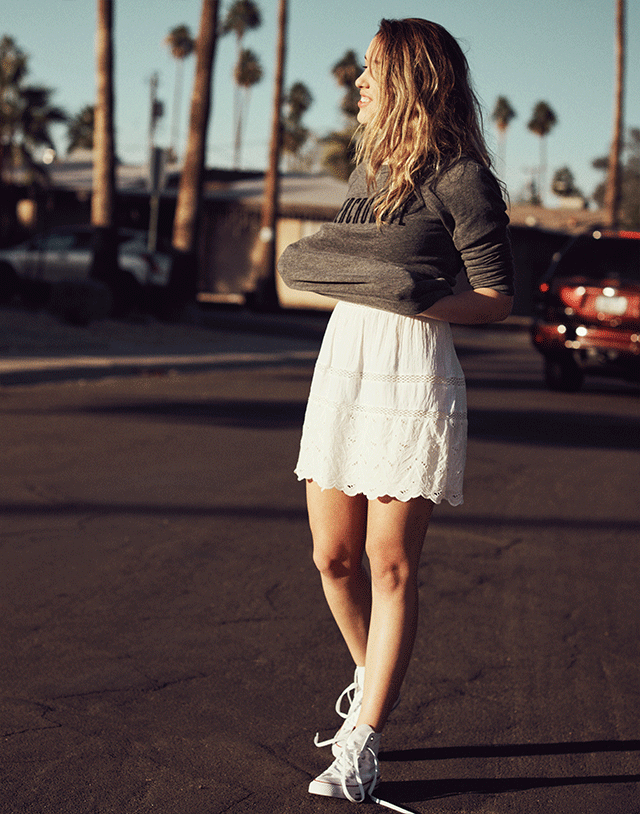 @mapetitejazmine
austin, texas

made for jazmine

"My style is girly tomboy.
Paired with a sweatshirt and
Chucks, I can wear this
comfy dress anywhere."

made for jordan

"This shirt is super comfortable
and there are so many ways
I'd wear it—even with yoga
pants. With high-rise jeans,
I'd knot it at the waist."

@jordancatherineperalta
tempe, arizona

@whitneycarise
austin, texas

made for whitney

"How fabrics feel is really
important to me. This
hoodie may seriously be
the softest I've ever felt.
Can I keep it?"

made for rebekah

"When it comes to jeans,
I really care about the fit
and where they hit the
ankle. I could totally
rock these for sure."

@bekah_2short_montoya
austin, texas

@brynnybear1
tempe, arizona

made for brynn

"I like clothes that show
that I am down-to-earth.
Abercrombie has a freeness
to it—it's not over-styled
but it's still unique."

follow @abercrombie on instagram